Our short term goals
Creating a safe, supportive and sustainable community isn't going to happen overnight. Part of our strategy is to begin small, learn and grow. To start, we will:
Build partnerships with faith communities to find volunteers who can support residents at each RJHO location.
Establish a profile of people most likely to succeed with our help.
Begin communicating with correctional staff by mid 2019 to refer people who can benefit from our program.
Recruit, screen, train and support volunteers from faith groups by fourth quarter 2019.
Fundraise enough to cover needed costs by December 31, 2019. We will use this money to cover the gap between what tenants can afford and the actual costs. Rent a three-bedroom apartment in the GTA, with access to public transit, by January 1, 2020 and an additional two apartments by December 31, 2020. We will choose places located in safe spaces.
Secure one house, if made available on reasonable terms.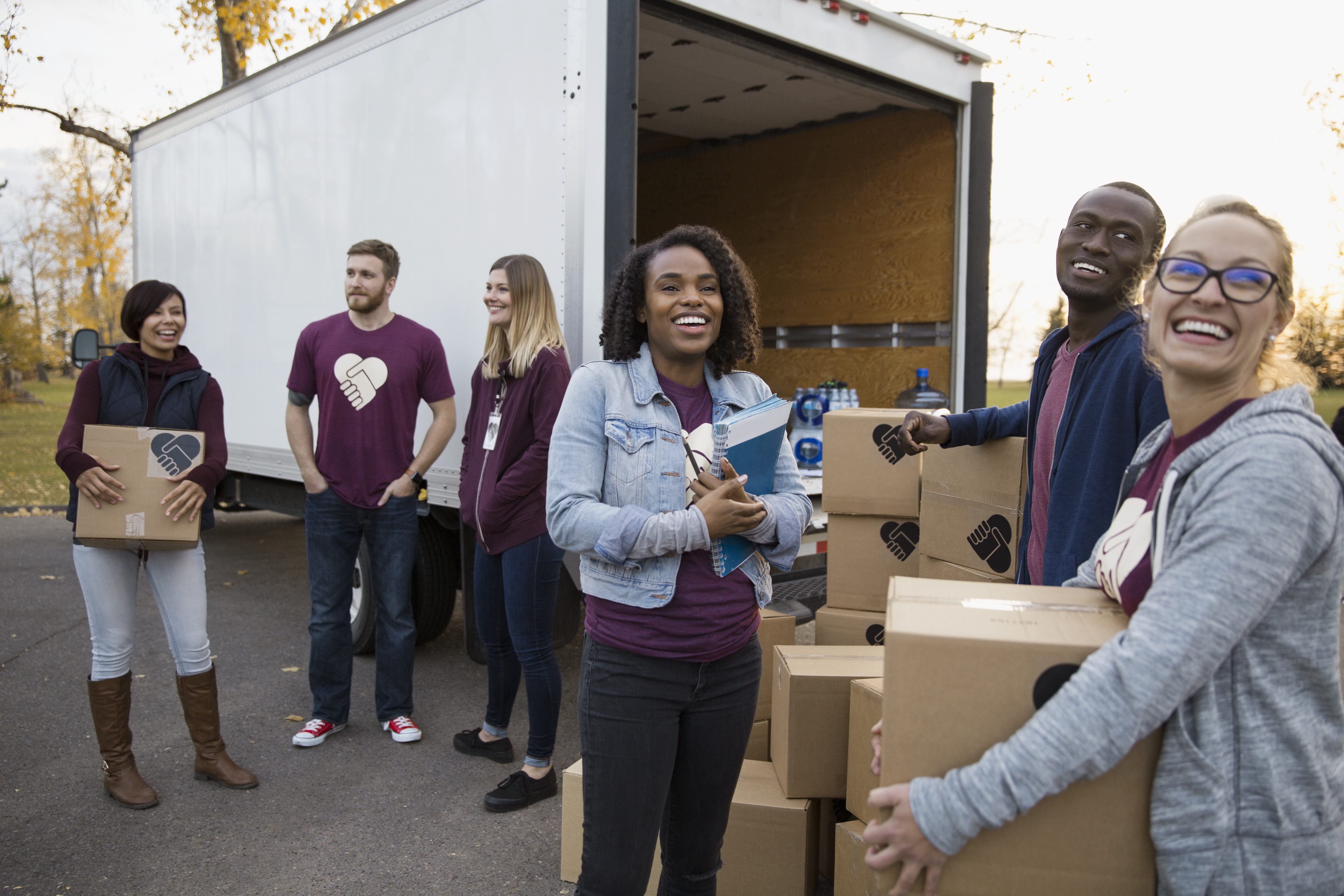 Estimated budget as of early 2019
2019: $36,100
2020: $67,750
2021: $94,308
1,000-day budget: $198,200
Get involved
Let's have a conversation about how you or your group can help find safe, supportive and sustainable housing for an ex-prisoner in need.