Safe
We help former prisoners find homes in areas removed from situations that contributed to their offenses.
Supportive
We are recruiting volunteers who can help former prisoners re-adjust and find success after their release.
Sustainable
The money we raise helps to bridge the gap between rental costs and what former prisoners can afford to pay.
Our 2021 goals
Covid-19 with its associated limits on social gatherings has significantly affected RJHO's 2020 plans. Our strategy remains: to learn and grow. To start, we will:
Continue to build partnerships with faith and other communities to find volunteers who can support residents at each RJHO location.
Establish a profile of people most likely to succeed with our assistance.
Recruit, screen, train and support volunteers. Virtually all training has been on-line in 2020 because of Covid restrictions. With the anticipated easing of these regulations we hope to have more in-person events in the summer and Fall, including involvement of the residents in training volunteers.
Continue communicating with correctional staff who have been referring people to us.
Continue to support the residents of the house we've rented.
Continue planning for a fourth residence, this one to accommodate women.
Continue fundraising enough to cover the gap between what tenants can afford and the actual costs.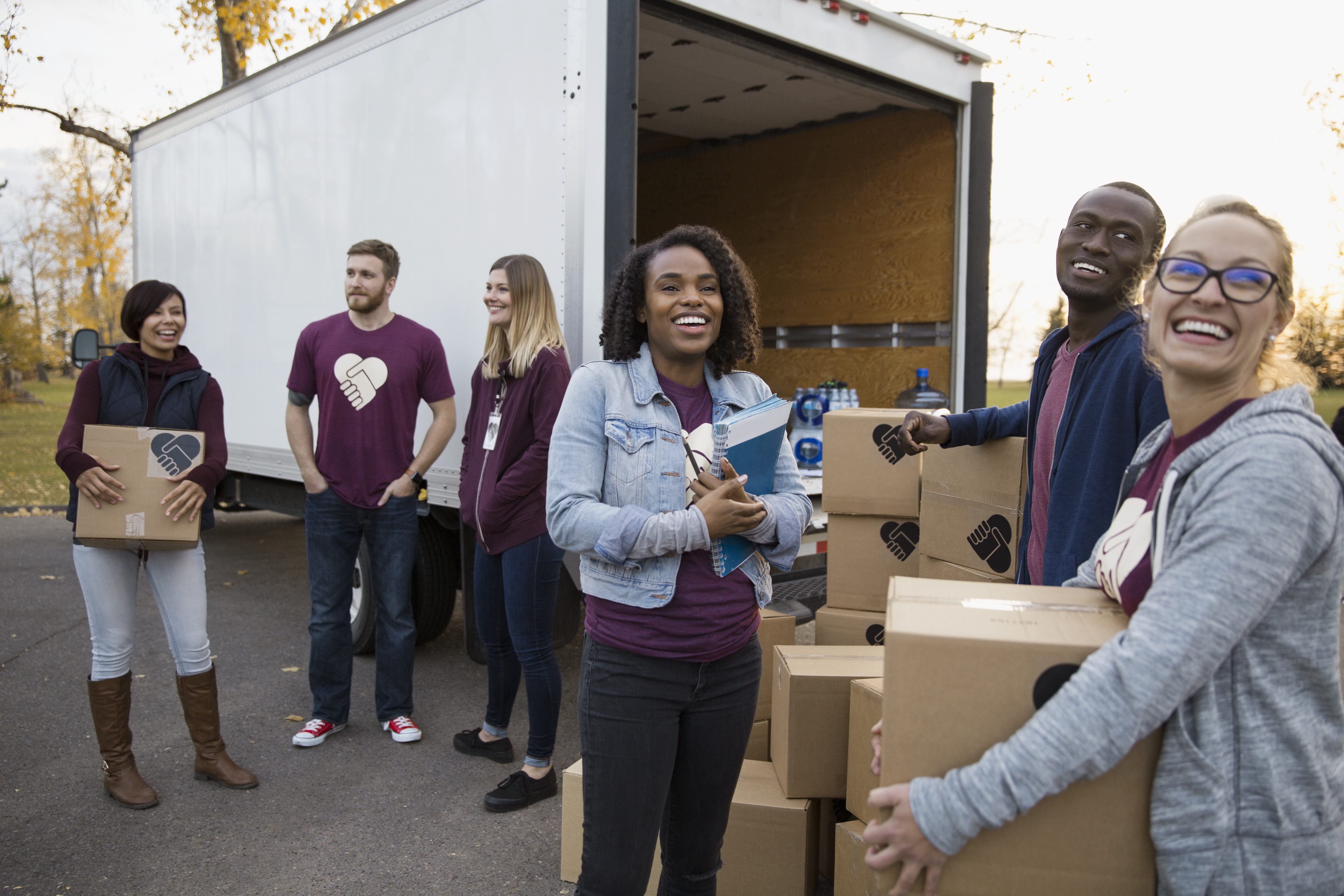 Estimated budget as of early 2021
2021: $85,800
1,000-day budget: $198,200
Get involved
Let's have a conversation about how you or your group can help find safe, supportive and sustainable housing for an ex-prisoner in need. Contact us