Safe, supportive and sustainable housing
Three of the most difficult issues people face after long periods of incarceration are:
Finding a safe place to live
Becoming part of a supportive community
Getting a good job

Restorative Justice Housing Ontario (RJHO) assists former prisoners by providing safe, affordable housing. This gives them the stable foundation they need to become positive members of their communities. It will also lead to lower rates of re-offence and safer neighbourhoods, which helps the city as a whole.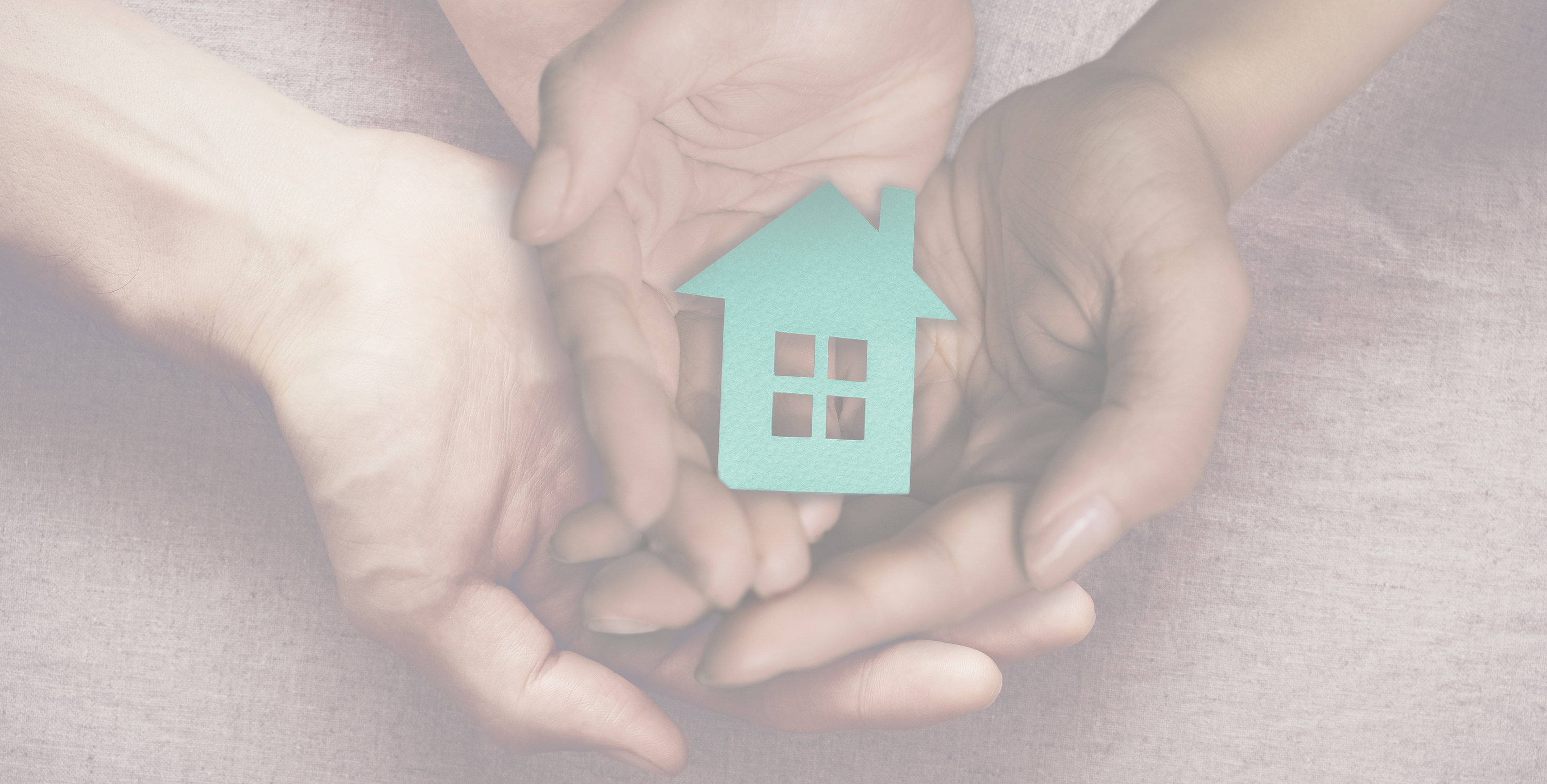 The challenge
For many coming out of prison, a safe and affordable place to live is the foundation for successful reintegration to everyday life – but it becomes more challenging every year. Housing costs keep going up and legally, landlords are free to discriminate against ex-prisoners.
Over 3,000 of the people who leave prison each year have no place to live and rental vacancy rates in the GTA are about 1%. This unsustainable situation is why we decided to take action.
The Way We Work
We support people leaving prison become positive members of society by providing safe housing to those with no alternative place to live. We focus on people who could most benefit from such housing and who are motivated to change their lives.
Our positive and supportive community of volunteers help ex‑offenders to transition back into everyday life, reducing the risk of re-offence and making our communities safer.
---
Read our latest news and stories
Following the success of the first two residences in South Etobicoke, RJHO now has spaces for nine people and we are actively looking for a new residence in the Scarborough area of Toronto.
In November 2016, a Restorative Justice conference took place at Trinity St. Paul's in Toronto. In February 2020, four residents moved into RJHO's first house. Here's how.
Joseph Lauren talks about the journey that brought him to his role as Program director of RJHO.
---
What is Restorative Justice?
Put simply, restorative justice is an approach to justice that focuses on repairing the harm that results from criminal actions. It holds offenders accountable for their actions and affirms that repairing the harm they have caused should be a collaborative process. Restorative justice also encourages offenders, victims and communities to work together to find solutions and take steps toward positive change.
But how can offenders engage in restorative justice if they don't have a stable place in the community to begin with? How can they repair any harm they've caused if all their focus is on affording, or even finding, a safe place to sleep?
This is why we created RJHO – to help ex-offenders find safe, supportive and sustainable housing so they can start making up for harm caused in the past and work toward positive relationships with their communities in the future. RJHO offers rent-geared-to-income for people coming from prison who want to mend their community relationships.
---
Get involved
Let's have a conversation about how you or your group can help find safe, supportive and sustainable housing for an ex-prisoner in need. Contact us